Community Health Choice is a local non-profit organization dedicated to improving the health and well-being of Texans. Founded in 1997 by the Harris Health System, our region's public university health system, we began offering STAR Medicaid coverage to low-income children. Today, we are proud to offer a full line of accessible and affordable health plans and one of the largest provider networks in Southeast Texas.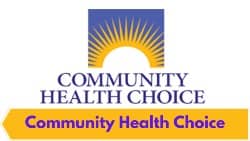 Twenty years ago, in 1997, we started insuring Southeast Texas residents. Since then, we have secured more than one million locations with quality insurance coverage and service. In 2014, we began offering plans through the health insurance market. The marketplace, a product of the Affordable Care Act, gives us another opportunity to provide quality, affordable care to those who would otherwise not have access to regular health care. Today, everything we do remains guided by our dynamic values ​​and our mission to improve the health and well-being of Texans.
Based in Houston, TX, Community Health Choice is a non-profit health plan that offers both the Children's Medicaid (STAR) and CHIP programs and is one of the largest in the Gulf Coast region. They also offer plans through the health insurance market and have a network of 9,000 doctors and 70 hospitals and over 400,000 participants in their insurance and Medicaid plans.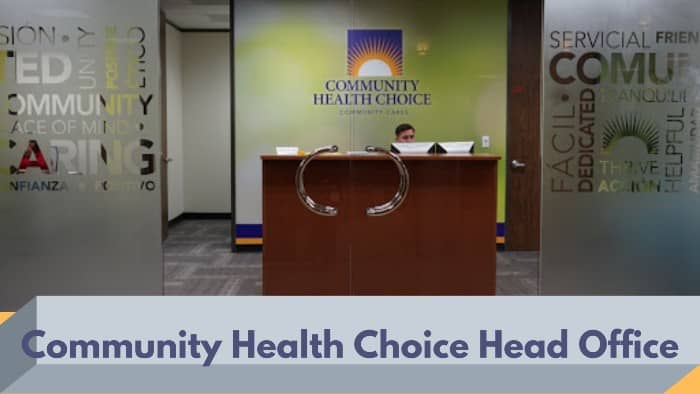 We want our members to get the proper care, at the right time, from the right care providers," says Dr. Karen Hill, Chief Medical Officer and Senior Vice President of Community Health Choice. "For some people, this means a call to our helpline or virtual medical service, while for others, appropriate care may be a clinic or even emergency service. People with chronic conditions may need more frequent interventions to stay healthy, and this is where managed care can make a difference."
Community Health Choice launched a multimedia campaign to encourage participation in the 2020 census when the coronavirus pandemic and other disruptions prevented families in low-income and minority neighborhoods from filling out their forms. The Community Managed Care approach combines internal and external programs. Community Rewards and Team Life Services connect members directly to benefits and education, while relationships with specialist care providers create health management teams for eligible members with chronic conditions.